About Systems Integrations Partners
Click to view our Capabilities Statement
Systems Integrations Partners, LLC, is an IT and Management Consulting Company based in the Washington, DC, metropolitan area. We are focused on providing innovative IT Solutions and Professional Management Services to support the mission and operations of the US government at the federal, state and local level. Our mission and goal is to partner with our clients and provide high-quality people, expertise and services to generate solutions to maximize efficiency and performance.
We have been certified by the US government and a Minority-Owned HUBZone Disadvantaged Business. We were founded in 2014 by Eric Morgan who is passionate about creating innovative solutions and providing professional management services to help solve the complex challenges the US government faces with information technology, security and management.
We provide architecture, engineering, integration and support services across many IT services with a special focus on cloud computing, infrastructure services, cybersecurity, solutions development and professional management services.
Our Mission
Systems Integrations Partners, LLC is dedicated to providing the most highly qualified professional practitioners and innovative solutions that delivers a center of excellence that exceeds our client's needs and desired outcome.
Our Vision
Our vision is to be the premier technology and management firm that provides innovative and integrated solutions to help the private sector and federal, state and local government work more efficiency and effectively at the lowest cost.
Our Core Values
Our core values are Integrity, People, Innovative Solutions and Center of Excellence.
Integrity in our work and performance.
We are determined to provide the best People to meeting and exceed the customer's expectations.
Providing Innovative Solutions in Cloud Technology and Mobile Solutions to enhance globalization, collaboration and mobility.
We are determined to deliver a Center Of Excellence in all our work by having a work culture of teamwork, collaboration, support and communication.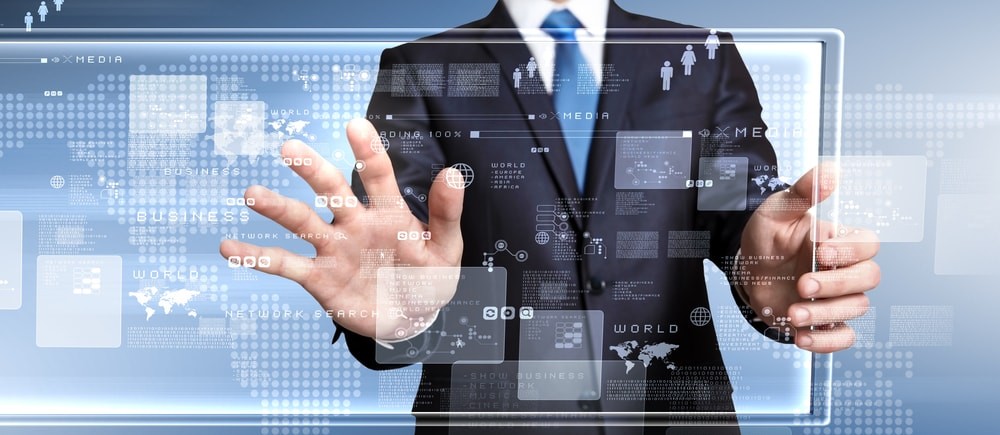 Contact Systems Integrations Partners
Contact Us